Rihanna's Super Bowl LVII halftime performance was watched by millions around the world, but her performance didn't sit well with everybody – former WWE star Bill Goldberg included.
Goldberg shared his feelings on his "CarCast" podcast in the days after the Super Bowl.
CLICK HERE FOR MORE SPORTS COVERAGE ON FOXNEWS.COM
"I thought Rihanna was frickin' horrible," he said. "I was disgusted by it. That's all. Let's just say that. I thought it was horrible."
Rihanna's performance received mixed reviews with tons of people enjoying the performance as she went down the list and played hit after hit, but others were turned off by some of the antics during the show, like putting her hand down near her crotch and putting it up to her nose.
EX-WWE STAR SEAN WALTMAN RECALLS INTENSE HEAT NWO MEMBERS RECEIVED, DENNIS RODMAN'S INVOLVEMENT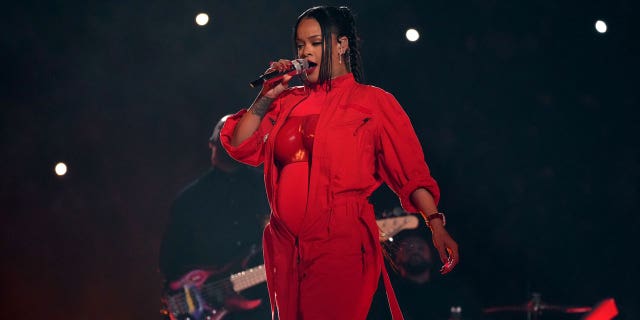 He would go on to praise Chris Stapleton's performance of the national anthem before the game. He said he liked it because he "didn't grab his crotch every 15 seconds" or "make it about himself."
Rihanna's halftime show drew 118.7 million viewers while the game itself drew 113 million viewers.
In response, the pro wrestler known as MVP also chimed in on the performance but took a shot at the critics.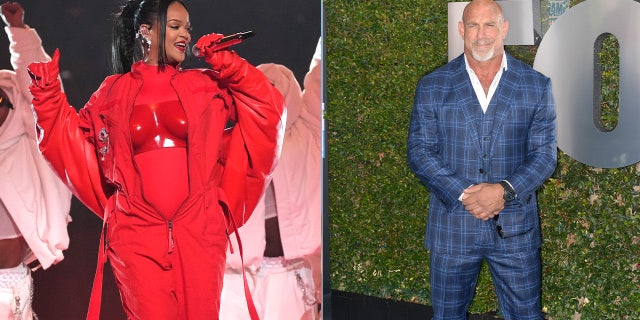 "I've noticed that a lot of the people that find Rihanna offensive or are 'disgusted' by her performance at the SB are not at all bothered by a presidential candidate bragging about "grabbing women by the (cat emoji) or a first lady posting nude. Interesting…" he wrote.
CLICK HERE TO GET THE FOX NEWS APP
"Serious question. I didn't see the SB halftime show. What was it about her performance that some people find so offensive?" he added.
[title_words_as_hashtags
https://www.foxnews.com/sports/wwe-legend-goldberg-rips-rihannas-super-bowl-halftime-performance-disgusted