Willson Contreras spent seven seasons with the Chicago Cubs, helping them win the 2016 World Series and break the franchise's long-standing drought. He was an All-Star in three of those seasons, including 2022 as one of the best catchers in baseball. 
But free agency saw him move to an NL Central rival: The St. Louis Cardinals. Since he's joined the new organization, the 30-year-old has loved everything about the Cardinals. 
In fact, when asked to compare the two organizations, he didn't hold back.
CLICK HERE FOR MORE SPORTS COVERAGE ON FOXNEWS.COM
"For me, I like this better. It's a better organization," Contreras said via Bally Sports Midwest. "We're almost [have] like old school ways, which I love it. That's something that I really like. I already talked to the manager about it, how there's a [good] culture here. Ever since I got here, it's been everything just one way, the Cardinal way, and I have to adjust to it. It's not that hard. Do everything right and respect each other. That's it."
Contreras saw the absolute highs and lows when he was in Chicago, starting with that championship year in 2016. Contreras was only in his first year with the team when they had the likes of Kris Bryant, Anthony Rizzo, Aroldis Chapman and others that made a great run to postseason glory. 
YANKEES' AARON JUDGE HOPES HITTING ADVICE FROM NL MVP PAUL GOLDSCHMIDT WILL MAKE HIM EVEN BETTER IN 2023
But in the years following, the Cubs slowly moved down the power rankings in MLB. Then-GM Theo Epstein gave his all to break the Cubs' drought of no World Series titles, and once that was complete, many saw the decline coming. It didn't happen right away, as the Cubs went back to the NLCS in 2017, where they would lose to the Los Angeles Dodgers. 
Since then, the Cubs have made two wild-card games, only to lose both. In the last two seasons, the Cubs have been well below .500 with a 74-88 record in 2022 and 71-91 in 2021.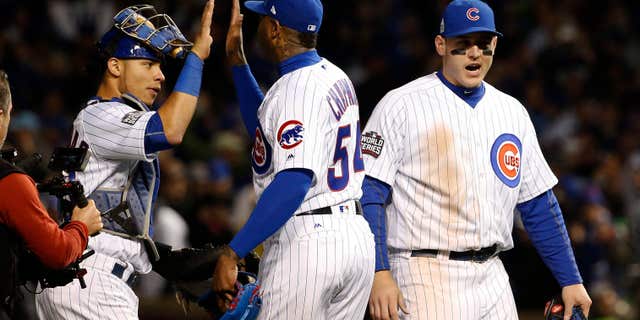 That made the Cubs sellers, which is never what players want to see from an organization because that means they have no hope in sight for the postseason. Contreras was among those involved in trade rumors, and while Bryant and Rizzo eventually found new homes, Contreras rode it out until the end when he was set to hit free agency. 
TIM MCCARVER, FORMER MLB STAR AND HALL OF FAME BROADCASTER, DEAD AT 81
Now with the Cardinals, Contreras is expected to be a power bat that can also play as a constant behind home plate. Much has been said about his defensive skills, including his framing ability which is inferior statistically to others in the league (25th percentile according to Baseball Savant), but improvements can always be made. St. Louis is also expected to complete for the NL Central title.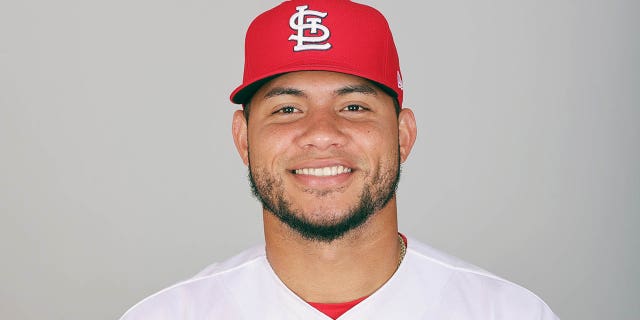 CLICK HERE TO GET THE FOX NEWS APP
Being division rivals, Contreras will be back at Wrigley Field this season, but he might not get the gracious cheer from the Cubs faithful when he takes the field after these comments. 
[title_words_as_hashtags
https://www.foxnews.com/sports/willson-contreras-throws-shade-cubs-comparing-cardinals