Vermont State Police are investigating the death of a man who was killed in a brawl at a middle school basketball game.
Russell Giroux, 60, was pronounced dead at the hospital after a "large fight involving multiple spectators" broke out at the game between seventh- and eighth-graders between Alburgh and St. Albans at the Alburgh Community Education Center.
Police said troopers arrived after the melee took place, and some participants departed the school. When troopers arrived, Giroux "subsequently sought medical attention, was transported by ambulance to Northwestern Medical Center in St. Albans, and was pronounced dead at the hospital."
CLICK HERE FOR MORE SPORTS COVERAGE ON FOXNEWS.COM
"Our immediate goal is to remind and educate our students and families that our school culture is one of family, community, and kindness," Alburgh Principal Beth Hemingway, Grand Isle Supervisory Union Superintendent Michael Clark and Grand Isle Supervisory Union Director of Student Support Services Nick DeVita said in a joint statement on Wednesday. "We need our students and community to commit to the positive culture that our school community expects and deserves.
"We commend the coaches and players of both teams as well as the Alburgh and St. Albans City staff in attendance who supported the students."
Bill Kimball, the superintendent of the Maple Run Unified School District, which includes St. Albans, said in a Facebook post that he "condemns the violence that occurred during the basketball game."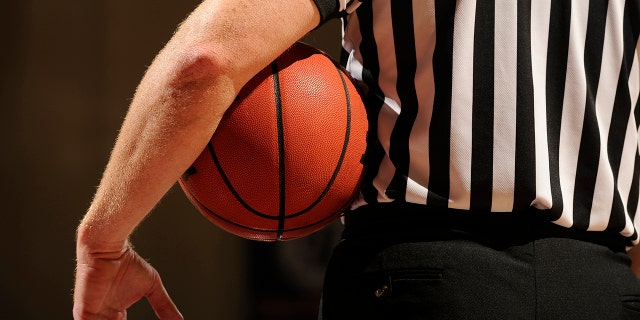 MAN SEXUALLY ASSAULTED TEXAS GIRL AFTER TAKING HER FROM DALLAS MAVERICKS GAME IN TRAFFICKING SCHEME: COPS
"We expect better from our communities. Fighting and violence are wholly inconsistent with the behaviors we encourage and support," Kimball wrote. "We always seek to foster a positive learning environment in school and at school events for our students. The tragic events that preceded Mr. Giroux's death have caused our schools to evaluate school programs and community involvement."
Kimball also added that the behavior of attendees at school sporting events throughout the state is "concerning."
"We urge the Agency of Education and the Vermont Principals Association to give consideration as to how best to respond to misbehavior by spectators and to act decisively to limit the harm that can be caused to students or other attendees," he wrote.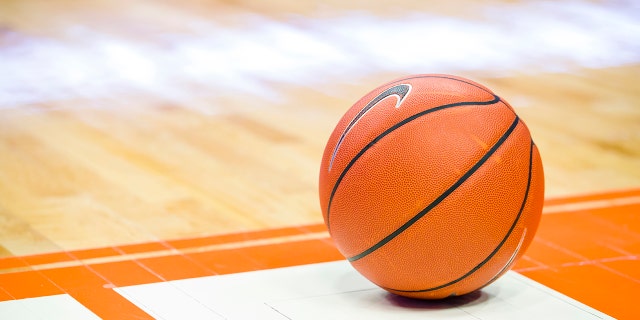 CLICK HERE TO GET THE FOX NEWS APP
Both school districts have arranged support for staff, students and families.
[title_words_as_hashtags
https://www.foxnews.com/sports/vermont-man-dies-brawl-breaks-out-middle-school-basketball-game