With Tom Brady retiring from the NFL "for good" this time, many wondered when exactly he will begin the next phase of his football journey in the FOX broadcasting booth on Sundays. 
Joining "The Herd" with Colin Cowherd on Monday morning, he revealed when that will be, saying the fall of 2024 is when he plans on entering the FOX booth. 
What sparked the conversation that led to Brady's announcement was Cowherd asking if the future Hall of Fame quarterback needs to "exhale" after putting in 23 straight years of hard work in a league that normally isn't so friendly to someone for that long. 
CLICK HERE FOR MORE SPORTS COVERAGE ON FOXNEWS.COM
"I think for me absolutely," Brady began. "Decompression's important. You're on this kind of really crazy treadmill/hamster wheel for a long time — loving the moment, loving the journey at the same time. It's a daily fight. You wake up every day — just like you do and I have an appreciation for so many people that are so committed every day to showing up to put their max effort into their life and their career. 
TOM BRADY POSTS SULTRY UNDERWEAR PIC DAYS AFTER WALKING AWAY FROM FOOTBALL 
"I think for me, I want to be great at what I do. And even talking last week with the people at Fox Sports and the leadership there, allowing me to start my FOX opportunity in the fall of 2024 is something that's great for me."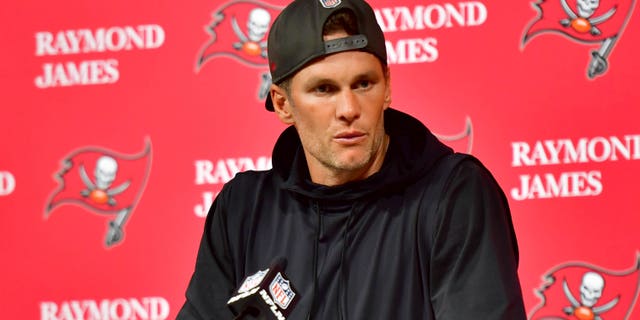 Brady added that "other parts of my life that need some time and energy" after all the years making football one of his top priorities. He's already been spending a lot of time with his two sons and daughter since the Tampa Bay Buccaneers fell to the Dallas Cowboys in the wild-card round. 
But the grind for Brady doesn't stop. As he said, he wants to be great at everything he does, and that will include his broadcasting career. 
ROBERT KRAFT ON TOM BRADY'S RETIREMENT: 'HE'LL AWAYS BE A PATRIOT'
So, while he is focusing on those other elements of his life, he will be working on his new craft.
"Take some time to learn, become great at what I want to do, become great at thinking about the opportunity and making sure I don't rush into anything," he said.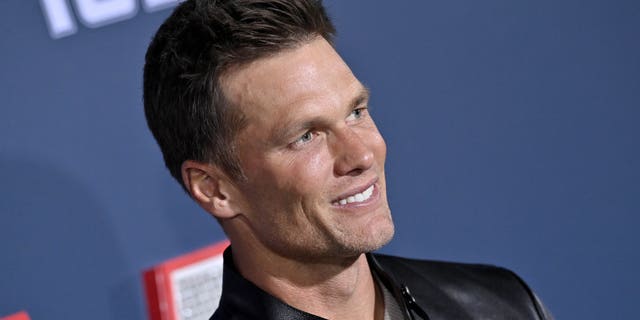 CLICK HERE TO GET THE FOX NEWS APP
"I wanted to be fully committed and I never wanted to let people down. I think my biggest motivator was that. Even in the future I want to be great at what I do and I think that takes some time and strategizing and learning and growing and evolving."
[title_words_as_hashtags
https://www.foxnews.com/sports/tom-brady-reveals-kick-off-nfl-broadcast-career