New York sports radio legend Mike Francesa teamed up with Christopher "Mad Dog" Russo for one more take on Wednesday as the two voices of an era appeared on ESPN.
Francesa had one scorching hot take as Tom Brady announced he was "retiring for good" following 23 seasons in the NFL, seven Super Bowl championships and three NFL MVP awards. The voice of New York sports proclaimed that the former Tampa Bay Buccaneers and New England Patriots quarterback was not the best regular-season or Super Bowl quarterback.
"Now I'm gonna throw a little oil on the ceremony," the 68-year-old New York native said. "He's not the best regular-season quarterback I've ever seen, Peyton Manning was. He's not the best Super Bowl quarterback who ever lived, Joe Montana is.
CLICK HERE FOR MORE SPORTS COVERAGE ON FOXNEWS.COM
"What he is, though, is the guy who played the longest and he won the most games. He won the most Super Bowls so he will be remembered because nobody's going to play 23 years and nobody's probably ever going to have a chance to win that many Super Bowls. It's almost impossible to do. He was in the right place with the right coach, and he was that competitive.
"But, let me say this, in the Super Bowl, just take the Super Bowl performances, nobody ever has competed on the level Joe Montana competed on. Not even close. And in the regular season, I watch every game in the regular season, the best down-to-down, Sunday-to-Sunday quarterback I've ever seen regular season was Peyton Manning."
Francesa further doubled down on his take saying if he had one game to win he would pick Montana and claimed that Brady "got a lot of breaks in the Super Bowl" whereas Montana "never made a mistake in the Super Bowl."
TOM BRADY BY THE NUMBERS: BREAKING DOWN THE NFL LEGEND'S NOTABLE STATISTICS
Brady did play eight more seasons than Montana, but what made the quarterback great was how he overcame low expectations. Montana was a third-round pick and when he joined the San Francisco 49ers; Steve DeBerg was the starting quarterback. When Montana was handed the reins in 1980, he guided the team to a 13-3 record and led the team to a Super Bowl.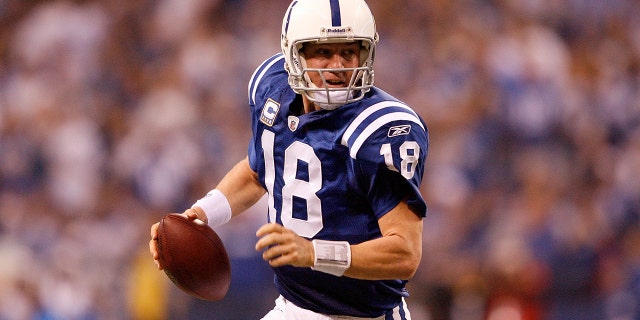 Manning was a No. 1 pick in the 1998 draft for the Indianapolis Colts. He was thrust into his rookie season as a starter and led the NFL in interceptions. Expectations were high as he took the reins from Jim Harbaugh. In 1999, Manning broke out of his shell with Marvin Harrison while Edgerrin James got his feet underneath him.
Brady was on a team with a quarterback who already had been in a Super Bowl. He was an afterthought for many teams already. His rise to the mountaintop was unthinkable. Brady appeared to make it work with almost everyone around him – whether it was Troy Brown, Julian Edelman, Rob Gronkowski or Randy Moss.
At age 44, he could have won MVP when he had 5,316 passing yards and 43 touchdown passes. Brady also set a single Super Bowl record for passing yards (505) in a loss to the Philadelphia Eagles. He has 21 career touchdown passes in the Super Bowl as well – 10 more than Montana.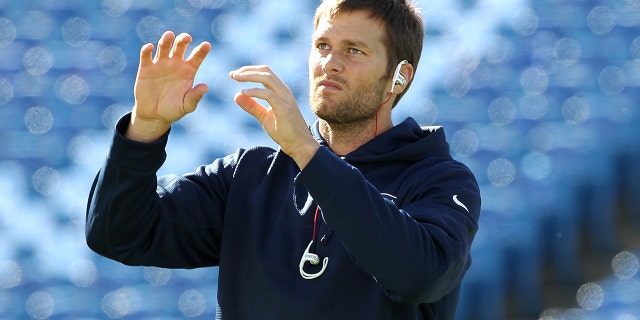 CLICK HERE TO GET THE FOX NEWS APP
The debate will rage on in some circles. Regardless, Brady is set to be enshrined in Canton in a few years.
[title_words_as_hashtags
https://www.foxnews.com/sports/tom-brady-not-best-super-bowl-regular-season-quarterback-sports-radio-legend-says