Taylor Heinicke is set to become a free agent in March after three seasons with the Washington Commanders. 
As he searches for the right situation, Heinicke joined "The Pat McAfee Show" on Radio Row at Super Bowl LVII, and the former XFL star was honest about what his future may hold. 
"I'm not gonna say any teams. Obviously, I would love to go to the Packers," Heinicke said Friday. "That's been a childhood dream of mine to play for the Packers. But, other than that, obviously, I want to play. I want to start. 
BILLS' STEFON DIGGS ON PLAYOFF LOSS TO BENGALS: 'WE JUST DIDN'T LOOK LIKE A TEAM'
"And if that opportunity doesn't come up, being a backup in the NFL is probably one of the best jobs in America." 
Over the past two seasons, Heinicke has started 24 games for the Commanders, going 12-11-1, throwing for 32 touchdowns and 21 interceptions. 
But the Commanders traded for Carson Wentz leading up to the 2022 season, giving the 2016 No. 2 overall pick the starting nod under center.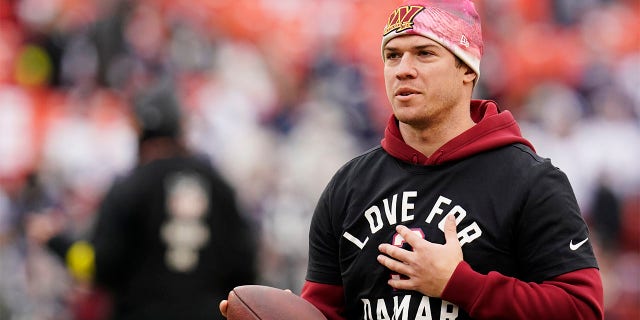 After going 2-4 with Wentz, Heinicke took over after Wentz suffered a fractured finger against the Chicago Bears in Week 6.
CLICK HERE FOR MORE SPORTS COVERAGE ON FOXNEWS.COM 
Heinicke led Washington to five wins in their next six games before being benched in favor of Wentz in Week 17 against the Cleveland Browns.  
"It was tough. I understand the business of the NFL," Heinicke said. "We just paid a guy $30 million. Let's give him another chance. I think we lost two, had a tie and we were kind of on the (cusp) there.
"I'm not going to say I felt disrespected. It was just kind of the communication of how it all went down that I wasn't very happy about."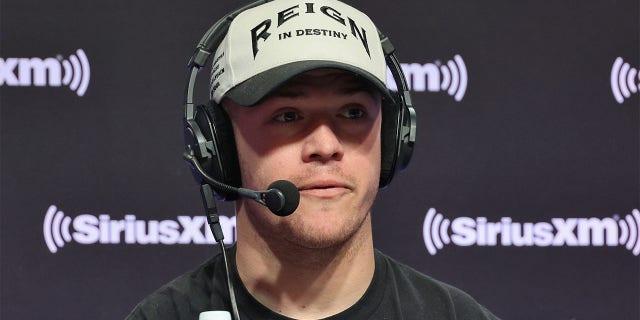 After being eliminated from playoff contention with a loss against Cleveland, the Commanders gave fifth-round draft pick Sam Howell the nod in Week 18. 
On Friday, Heinicke praised Howell, saying he has a bright future in the league. 
CLICK HERE TO GET THE FOX NEWS APP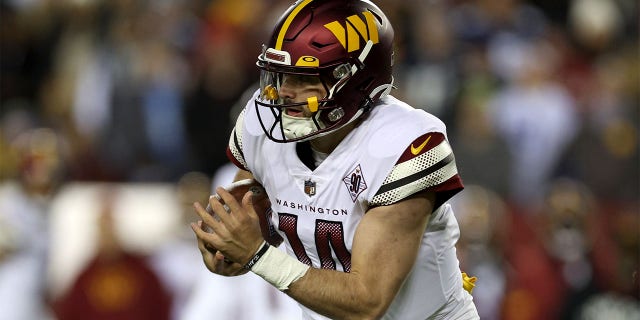 "The dude's a dog. The dude can ball. So, see what he's got," Heinicke said. "Obviously, y'all drafted him for a reason. So, he went out there and balled out [against the Dallas Cowboys]. I'm very excited for him. He has a bright future ahead of him if he keeps working hard. So, hopefully, he can keep doing it."
Commanders coach Ron Rivera said Howell will enter the offseason as the starting quarterback. 
"Going in, [Howell will] start as the No. 1, but it's something he has to continue to earn and show us he deserves to be that guy," Rivera said this week, according to ESPN.
[title_words_as_hashtags
https://www.foxnews.com/sports/taylor-heinicke-wants-start-admits-nfl-backup-qb-probably-one-best-jobs-america