Three-time Super Bowl champion Devin McCourty has announced his retirement from the NFL.
Posting a recorded Zoom with his twin brother and former teammate Jason on Instagram, he made it official.
"I will always only look good in a Pats uniform, but I will no longer look good in a Pats uniform going forward. I am officially retiring from the NFL," he said. "It has been a great ride."
CLICK HERE FOR MORE SPORTS COVERAGE ON FOXNEWS.COM
McCourty said it's "tough to kind of come to the end, as you know," but for once in his life, he's finally taking the time to reminisce on his successful career.
"This whole offseason has been so much back-and-forth for me mentally, probably not even sharing as much of the thoughts that I was just going between from one day to the next day," he said. "But, ultimately, I think this is the best decision for me and my family, for my career is to be able to now look back at my 13 years and just enjoy. I got to say that to Bill, now I get a chance to reminisce and look back and not have to focus on how can I be better next year. I get to just say I'll never be better again next year and just enjoy it man."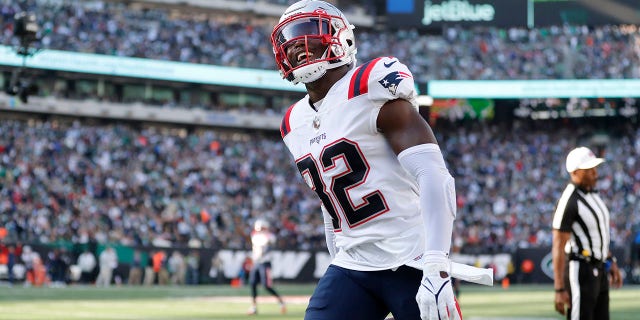 McCourty joked that he does not have a new job lined up, and he and his wife can't spend any money after March 15 when he will officially be retired and "unemployed."
Jason retired last year and has since been involved with the Players Association, something Devin hinted at doing.
"I'm excited about what's to come. I never thought I'd be able to retire from the NFL. That's all I've ever done, really, is play football and be excited about having another job. But everything you've done has shown me that that is possible, so I'm excited to follow your footsteps once again and then be better than you. It should be a great journey and ready to do it, man."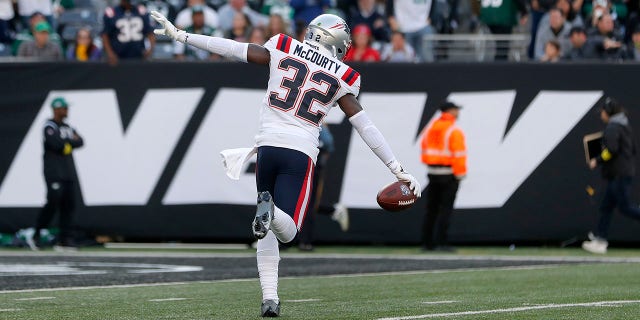 CLICK HERE TO GET THE FOX NEWS APP
McCourty won Super Bowls in 2015, 2017 and 2018 with the New England Patriots, spending all 13 of his NFL seasons in Foxboro.
He was the 27th selection of the 2010 NFL Draft and was a three-time second-team All-Pro.
[title_words_as_hashtags
https://www.foxnews.com/sports/patriots-devin-mccourty-retires-after-13-seasons