Concussions increased by 18% in the NFL during the 2022 regular season from last year.
The NFL reported 149 concussions were diagnosed in 271 regular season games compared to 126 in 2021. The total is also 14% higher than the three-year average from 2018 to 2020.
Dr. Allen Sills, the league's chief medical officer, said the increase comes from a protocol change that "broadened and strengthened" the definition of concussions following injuries suffered by Miami Dolphins quarterback Tua Tagovailoa in a four-day span.
CLICK HERE FOR MORE SPORTS COVERAGE ON FOXNEWS.COM
Tagovailoa suffered a lower-back injury that left him wobbly in Week 3. The Dolphins played Week 4 on "Thursday Night Football," and he suffered a concussion that sent him to a hospital.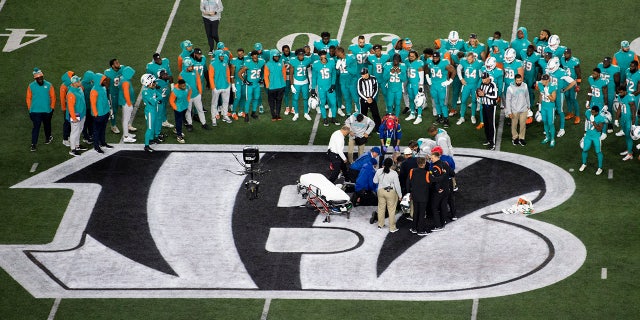 "We continue to become more cautious and conservative in our evaluation and diagnosis of concussions," Sills said, via ESPN. "That's not just an opinion. That's backed up by the data."
Independent spotters and on-field officials performed nearly twice as many medical evaluations this year than last.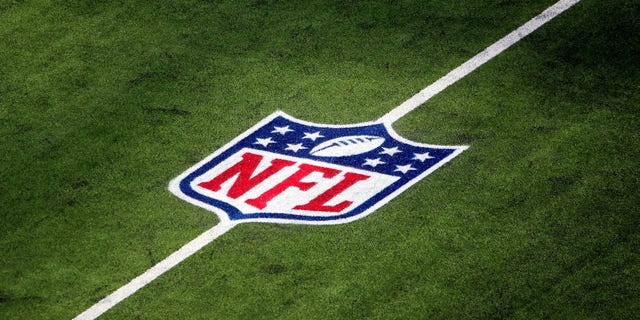 CLICK HERE TO GET THE FOX NEWS APP
The NFL did see its lowest number of training camp concussions in eight years with just 25. Players wore extra helmet protection during the summer practices.
[title_words_as_hashtags
https://www.foxnews.com/sports/nfl-reports-18-increase-concussions-this-season