Ex-NFL star Arian Foster's sarcastic explanation about how the league was "rigged" brought along some hilarious responses from his former colleagues on Wednesday.
The former star running back for the Houston Texans sarcastically talked about the NFL being rigged in the latest episode of the Barstool Sports podcast "Macrodosing."
CLICK HERE FOR MORE SPORTS COVERAGE ON FOXNEWS.COM
New Orleans Saints running back Alvin Kamara, Baltimore Ravens cornerback Marlon Humphrey and New England Patriots pass-rusher Matt Judon were among the NFL players to chime in.
RAIDERS' DAVANTE ADAMS HINTS AT POSSIBLE REUNION WITH PACKERS QUARTERBACK AARON RODGERS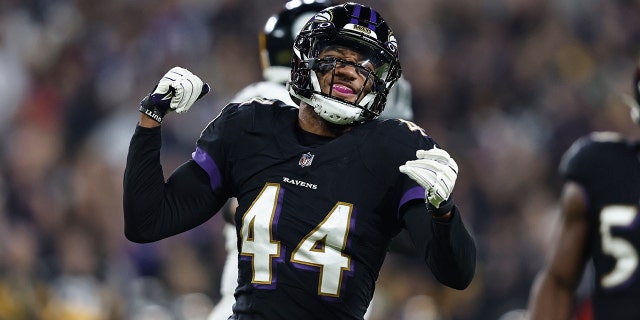 PFT Commenter, one of the hosts on the show, sarcastically told the audience that Foster told him a script would be dropped off at his locker before the start of the season.
"We were really dedicated to it. So, it was more so like that's what practice was about – it was about practicing the script. This is what goes on, this is what we have to do … WWF, so it's like we know what's going to happen. You still gotta put on a show," the four-time Pro Bowl running back said.
He was then asked about "the script" he got when his career "fell off a cliff," when he stopped believing in God.
"It was 2015. Oddly enough, the scriptwriters didn't have anything to do with that, actually. It has more so to do with they needed a change of scenery in Houston," Foster said deadpan. "It was time to go so. They wanted to get everybody out of Houston – that was the ultimate goal."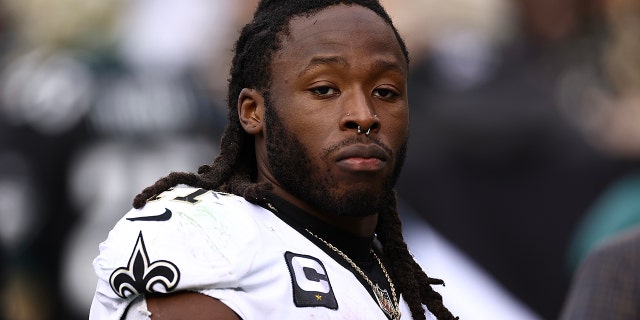 CLICK HERE TO GET THE FOX NEWS APP
"NFL is rigged" has been a trending topic over the last few weeks as fans lament the officiating in some of the games.
[title_words_as_hashtags
https://www.foxnews.com/sports/nfl-players-reveal-reactions-scripts-given-walked-out-facility