Pro Football Hall of Famer Joe Theismann believes Tom Brady will stand apart from other quarterbacks in Super Bowl rings as long as the NFL is around.
Brady, who announced he was "retiring for good" Wednesday, won seven Super Bowls between the New England Patriots and Tampa Bay Buccaneers. He played 20 seasons with the Patriots and led two dynasties in Foxborough and had a whole separate era with the Buccaneers.
Theismann told Fox News Digital in a recent interview he wasn't surprised Brady called it quits at age 45. The Washington Redskins great said Brady was "more than a generational quarterback." And he doesn't expect anyone to match the type of career he put together.
CLICK HERE FOR MORE SPORTS COVERAGE ON FOXNEWS.COM
"He is truly, if there is such a thing, more than a generational quarterback," Theisman said. "A lot of young guys will aspire to try and accomplish what he did. But no one ever will. Nobody's going to win seven world championships.
"It's not going to happen again. So what we've been able to see is monumental. And I think it's the right decision. Like I said, I felt like last year was going to be his last year. So that chapter is going to be closed, and now the young guns will get their days in the sunshine."
Brady choked up in the clip he posted.
"Good morning, guys. I'll get to the point right away," he said in the video. "I'm retiring for good. I know the process was a pretty big deal last time. So, when I woke up this morning, I figured I'd just press record and let you guys know first. So … I won't be long-winded. You only get one super emotional retirement essay, and I used mine up last year.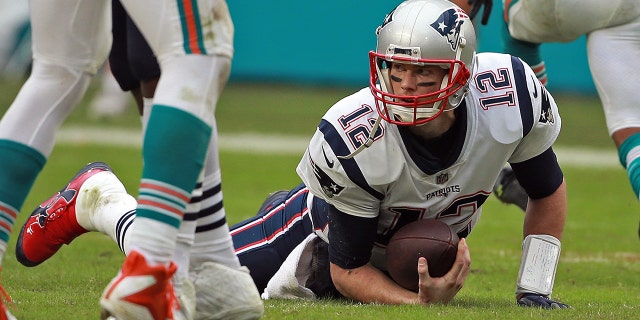 HOW TOM BRADY'S FELLOW CLASS OF 2000 QUARTERBACKS FARED IN NFL
"I really thank you guys so much to every single one of you for supporting me. My family, my friends, my teammates, my competitors … I can go on forever. There's too many. Thank you guys for allowing me to live my absolute dream.
"I wouldn't change a thing."
Rumors swirled about what Brady's next move would be. The Las Vegas Raiders, San Francisco 49ers, Miami Dolphins and New England Patriots were among those linked to him.
Theismann said he didn't think Brady would have wanted to go through another year of OTAs.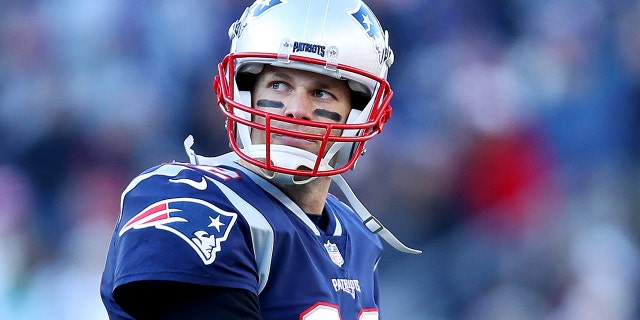 CLICK HERE TO GET THE FOX NEWS APP
"I think the only place he could have gone that would have made any sense whatsoever would have been to the Las Vegas Raiders because of Josh McDaniels being there," Theismann told Fox News Digital. "And that's a familiarity with the system. I was talking with somebody the other day who said, 'If Tom was to play one more year and go someplace else, does he really want to go through the OTAs?'
"'Does he really want to go through the mini camps? Does he really want to go from training camp to learn an entirely new system?' Absolutely not. Absolutely not. So you know where we are is, I think, the right decision. Like I said, we've been very blessed to see someone very special play the quarterback position."
[title_words_as_hashtags
https://www.foxnews.com/sports/nfl-legend-joe-theismann-tom-bradys-retirement-nobodys-going-win-seven-world-championships