NASCAR legend Jeff Gordon had a message for those driving too slow in the left lane – speed up or get out of the way.
Gordon appeared on "The Tonight Show" with Jimmy Fallon on Wednesday night and the comedian asked the four-time NASCAR Cup Series champion about his driving habits.
CLICK HERE FOR MORE SPORTS COVERAGE ON FOXNEWS.COM
"I feel like I'm an excellent driver," Gordon said when asked how he was driving to the mall.
Fallon then asked if he was a "left-lane guy all the way."
"I'm left lane if I'm passing. You don't belong in the left lane unless you're doing something," Gordon said. "I mean I don't always hang in the left lane. If I'm not in a hurry, I'll go in the middle lane, I'll go in the right lane.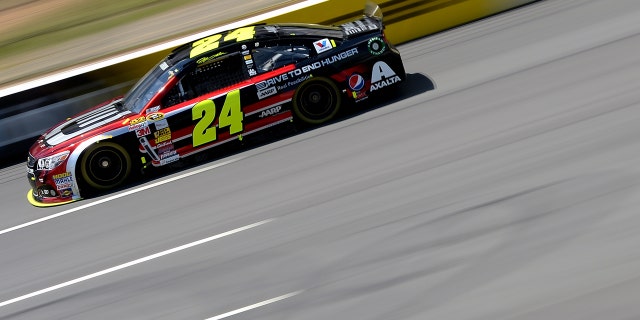 FRANKIE MUNIZ OPENS UP ON PUTTING HIS CAREER INTO FIFTH GEAR, WHY HE'S CHASING VICTORY LANE
"But let's be honest, I'm more left lane."
Gordon was one of the most influential NASCAR drivers to come up through the circuit. He was the 1993 Winston Cup Rookie of the Year after winning the Busch Series Rookie of the Year in 1991. He built a dominant race career and won the NASCAR championship in 1995, 1997, 1998 and 2001. His last win came in 2015 at the Goody's Headache Relief Shot 500 in Martinsville.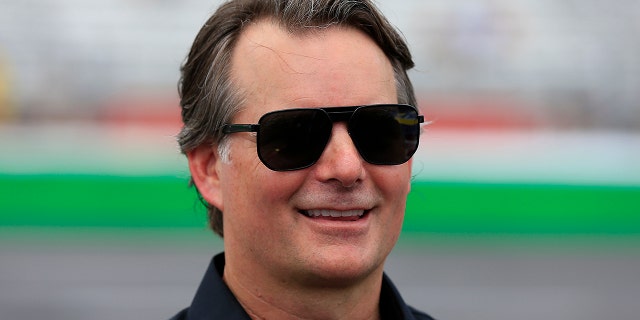 CLICK HERE TO GET THE FOX NEWS APP
He was inducted into the NASCAR Hall of Fame in 2019 and is currently the vice chairman for Hendrick Motorsports.
[title_words_as_hashtags
https://www.foxnews.com/sports/nascar-legend-jeff-gordon-smart-advice-everyday-drivers