ESPN pundit Stephen A. Smith revealed he and Dallas Mavericks star Kyrie Irving have an issue on a "personal level" as he opened up about a heated moment with Jay Williams on his show "First Take."
Smith and Williams got into a tiff around the time Irving was traded from the Brooklyn Nets to the Mavericks in February. 
The tension was heated between the two sides, and Smith talked about it on BetRivers' "The Mike Missanelli Podcast" on Wednesday.
CLICK HERE FOR MORE SPORTS COVERAGE ON FOXNEWS.COM
He said he was unsure what the deal was with Williams but admitted he had a "personal" beef with the superstar point guard.
"Now Kyrie and I have our differences on a personal level, which is none of anybody's business and I'll never tell why," Smith said. "He knows why. And his daddy knows why. They know how I feel about how they've acted towards me and they know how I feel about them and I know how they feel about me. But I can say that to anybody out there because I know that that does not interfere with my reporting on him and my perspective based off of the facts."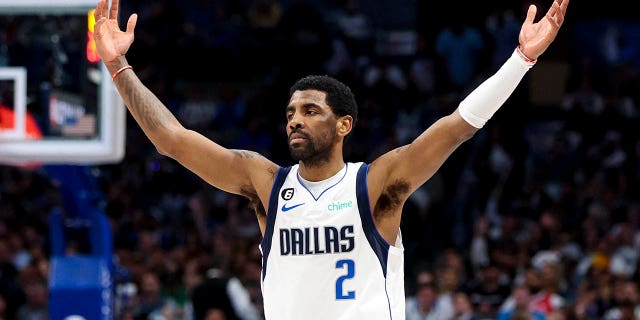 DILLON BROOKS' LATEST JAB TAKES AIM AT MAVERICKS STARS LUKA DONCIC AND KYRIE IRVING
Irving has taken the brunt of the criticism in his Nets tenure for skipping several games in 2021 while he chose to take some time away from the team to address some personal issues and then last season when missed games due to his decision not to get the coronavirus vaccine.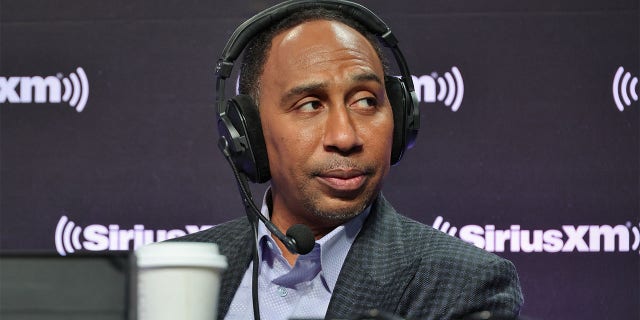 CLICK HERE TO GET THE FOX NEWS APP
This season, Irving was criticized when he appeared to tweet a link to a movie on Amazon that spreads antisemitic disinformation. Smith was one of the pundits and analysts who criticized Irving for failing to disavow antisemitism quicker.
[title_words_as_hashtags
https://www.foxnews.com/sports/espns-stephen-a-smith-reveals-personal-beef-kyrie-irving