Conor McGregor, a former lightweight and featherweight champion, is feeling extremely grateful after being struck by a vehicle from behind while riding his bicycle on Friday. 
The UFC star posted a photo on social media, showing his bicycle lying in the middle of the road after he claims a car hit him "full speed" from behind.  
"Got a bang of a car just now from behind," he wrote in the caption of his Instagram post. "A sun trap, the driver couldn't see me. Full speed straight thru me."
CONOR MCGREGOR STRONGLY DENIES WOMAN'S CLAIM THAT HE ATTACKED HER ON YACHT
"Thank you, God, it wasn't my time," he continued. "Thank you wrestling and judo also. Having an awareness on the landing saved my life."
In a subsequent video posted to his social media, McGregor can be seen pacing around in shock as he picked up some of his belongings. 
WARNING: EXPLICIT LANGUAGE 
CLICK HERE FOR MORE SPORTS COVERAGE ON FOXNEWS.COM
"I could have been dead there," he can be heard saying in the video as he appears to speak to the driver of the vehicle involved.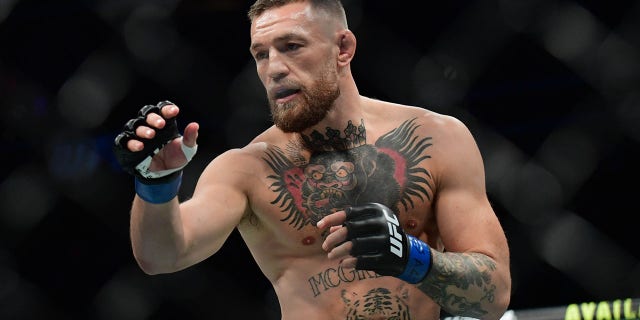 "Thank you so much, God," he said in another video posted on his Instagram. "It's not my time. It's not my time." 
CLICK HERE TO GET THE FOX NEWS APP
The bicycle accident follows news that McGregor is under investigation in Spain after being accused of physical assault in Ibiza, a claim he denies.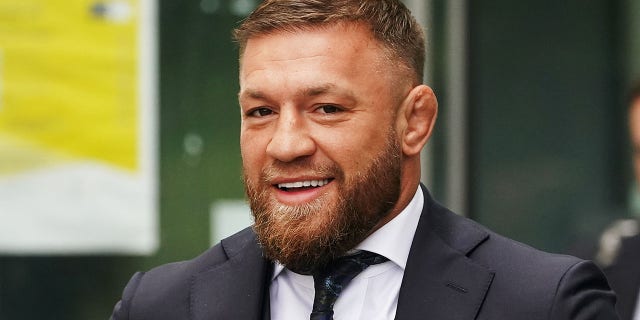 The case had been closed, but a judge ordered it to be reopened after receiving more details about the alleged incident.
The Associated Press contributed to this report.
[title_words_as_hashtags
https://www.foxnews.com/sports/conor-mcgregor-struck-by-car-going-full-speed-while-riding-bicycle-i-could-have-been-dead-there