Basketball Hall of Famers Charles Barkley and Shaquille O'Neal had nothing really great to say about NBA All-Star Game host site Salt Lake City on Sunday night.
It was the first time Salt Lake City hosted the event since 1993. Team Giannis defeated Team LeBron 184-175 as Boston Celtics star Jayson Tatum won the game's MVP award. While it looked like the players were having fun on the court, the festivities off it – or lack thereof – did not sit well with Barkley and O'Neal.
CLICK HERE FOR MORE SPORTS COVERAGE ON FOXNEWS.COM
"These people are going to heaven," Barkley said on the TNT broadcast of the game. "Ain't nothing to do in this boring a– city."
O'Neal added, "I never ate so much room service in my life."
Barkley, who played for the Houston Rockets, Philadelphia 76ers and Phoenix Suns during his career, explained why he found Utah's capital city so boring.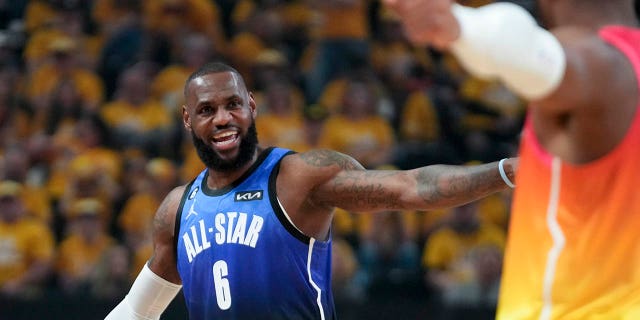 LEBRON JAMES LEAVES NBA ALL-STAR GAME WITH HAND INJURY
"Can't smoke, can't drink; these people going to heaven," he added.
The comments did not sit well with one state lawmaker at least.
"Super disappointing take," State Sen. Nate Blouin, D-Salt Lake, tweeted. "Do better Shaq and Charles! Bet y'all were just cooped up in the all star VIP areas and didn't even get into the city, and are just perpetuating a reputation we're working hard to change."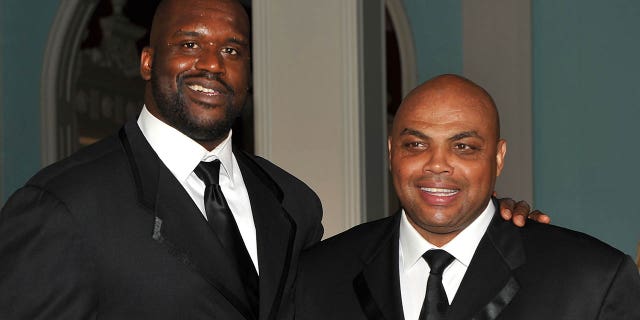 Utah Gov. Spencer Cox did not appear to respond to Barkley and O'Neal's comments but thanked the state and workers for hosting the All-Star Game as well as Utah Jazz team owner Ryan Smith and his wife Ashley.
CLICK HERE TO GET THE FOX NEWS APP
"Unforgettable week," Cox tweeted. "Thanks to Utah for showing up and showing out. To our many new friends, thank you for joining us. Special thanks to Ryan and Ashley Smith for making it so special. I love this place and will always be proud of Utah."
[title_words_as_hashtags
https://www.foxnews.com/sports/charles-barkley-shaq-rip-boring-salt-lake-city-state-lawmaker-urges-ex-stars-better