The Phoenix Mercury officially re-signed Brittney Griner on Tuesday, over two months after she was released from a Russian prison. 
Griner, who spent 10 months in Russian custody after authorities discovered she had vape canisters with cannabis oil in her luggage, will return for her 10th WNBA season. 
"It's a great day for all of us to announce that Brittney Griner has officially signed to play for the Mercury in 2023. We missed BG every day that she was gone and, while basketball was not our primary concern, her presence on the floor, in our locker room, around our organization, and within our community was greatly missed," Mercury GM Jim Pitman said in a statement. 
WNBA STAR BRITTNEY GRINER SET TO RETURN TO PHOENIX MERCURY ON 1-YEAR CONTRACT: REPORT
"We will continue to use the resources of our organization to support her, on and off the floor, and we are thrilled for her that she gets to return to basketball, which she loves so dearly. This is a special signing and today is a special day for all of us."
Griner last played in 2021, when she averaged 20.5 points and 9.5 rebounds per game.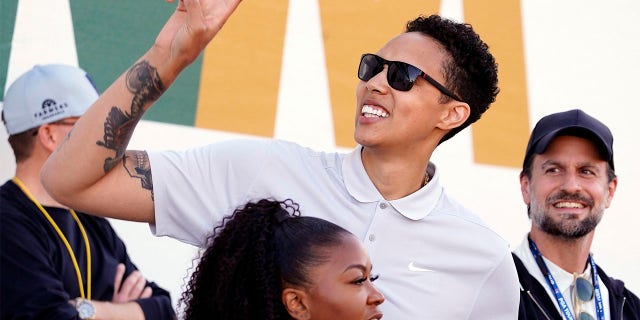 CLICK HERE FOR MORE SPORTS COVERAGE ON FOXNEWS.COM
Griner's one-year deal with Phoenix is worth $165,100, according to ESPN. 
The WNBA champion was arrested in February 2022 at Moscow's Sheremetyevo Airport and was later classified as "wrongfully detained" by the U.S. State Department.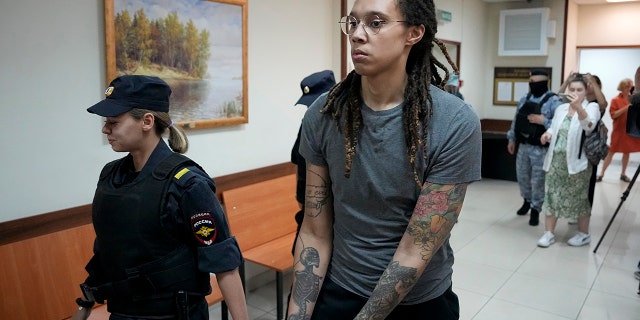 CLICK HERE TO GET THE FOX NEWS APP
After months of strained negotiations, Griner was released from a Russian penal colony in early December in a prisoner exchange for convicted Russian arms dealer Viktor Bout.
Griner was drafted by Phoenix with the top pick of the 2013 draft, helping the Mercury win the WNBA championship in 2014.  
Fox News' Ryan Gaydos contributed to this report
[title_words_as_hashtags
https://www.foxnews.com/sports/brittney-griner-back-phoenix-mercury-special-signing-after-release-russian-prison