A crucial mistake by Cincinnati Bengals linebacker Joseph Ossai put the Kansas City Chiefs in field-goal range to send themselves to Super Bowl LVII, and one of his teammates is letting him know it was not a good decision. 
As the Bengals somberly walked back into the locker following the 23-20 loss to the Chiefs in the AFC Championship on Sunday, Bengals linebacker Germaine Pratt did not hold back how he felt about Ossai's mistake. 
"No, it's not good. This the motherf—er's last year. Why the f— would you touch the quarterback," he screamed as he went into the locker room.
CLICK HERE FOR MORE SPORTS COVERAGE ON FOXNEWS.COM
Frustrations were certainly running high after the Bengals' season ended on that Harrison Butker 45-yard field goal, but Pratt was saying (more harshly than most) what many were thinking: It was not a smart move by Ossai when he was chasing Patrick Mahomes out of bounds. 
WARNING: VIDEO CONTAINS EXPLICIT LANGUAGE
Mahomes was looking to pick up some more yards for Butker to work with on the game-winner when he scrambled out of the pocket despite his high-ankle sprain still bothering him. 
CHIEFS' TRAVIS KELCE TO THE CINCINNATI MAYOR: 'KNOW YOUR ROLE AND SHUT YOUR MOUTH'
He picked up five yards as both of his feet hit the white out-of-bounds paint, but Ossai made the costly error to shove Mahomes to the ground, which immediately resulted in an unnecessary roughness call that changed the entire game.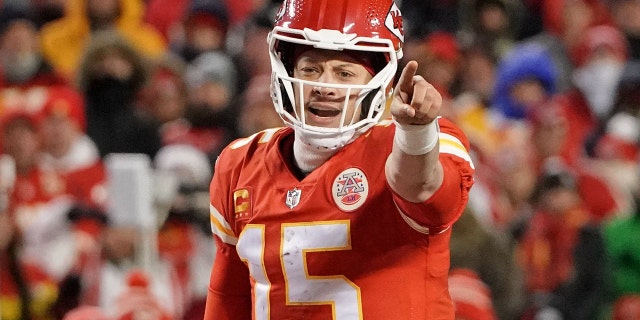 Instead of being at the Cincinnati 42-yard line, the Chiefs were in business from the 27-yard line instead. 
With eight seconds remaining, Butker kicked it right down the middle to send the Chiefs to the Super Bowl and Pratt's livid comments followed. 
CHIEFS' DO-OVER PLAY IN 4TH QUARTER OF AFC CHAMPIONSHIP ENRAGES NFL FANS
While it was a bad play on his part, Ossai just finished his second year in the NFL with the Bengals after being drafted in the third round out of Texas. He still has two years left on his rookie deal, but you never know what can happen in this business.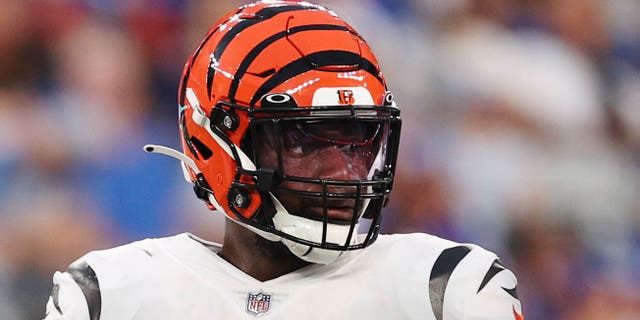 CLICK HERE TO GET THE FOX NEWS APP
Pratt was also a third-round pick by Cincinnati in the 2019 NFL Draft, and he has started every game he's played with them for the past three seasons. He totaled 99 tackles in the regular season. 
[title_words_as_hashtags
https://www.foxnews.com/sports/bengals-player-upset-teammates-penalty-costs-afc-championship